Class-leading fuel economy

No vehicle excise duty

Heated seating

Dual-zone climate control

Keyless operation

Energy flow display
Mitsubishi Outlander PHEV Latest Offers
Mitsubishi Outlander PHEV
Big, spacious and capable on slippery ground. Plug-in hybrids aren't supposed to be these things, but the Outlander PHEV is. It's a family-sized SUV powered by a 2.4-litre petrol engine with twin electric motors, capable of running on electric power alone for around 28-miles before using a sip of petrol. There are driver-selectable hybrid modes for economy, performance or both, and 4WD comes as standard with super-all wheel control to optimise traction on any ground. Class-leading WLTP combined fuel consumption of 139.7mpg proves the Outlander PHEV's low running costs, and there're 8 trim levels to choose from. Features like an electric heater to warm your Outlander when the engine is cold, a 360° camera, blind spot warning and powered tailgate are available as standard.
Outlander PHEV Features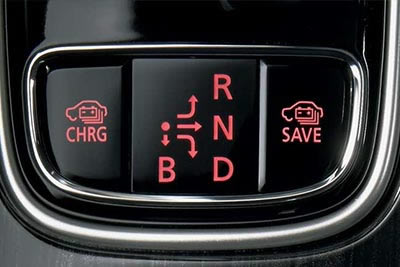 Complete Control
PHEV is packed with easy-to-use features, designed to give you complete control. Charge or save your battery, activate regenerative braking or select a 4WD driving mode at the push of a button.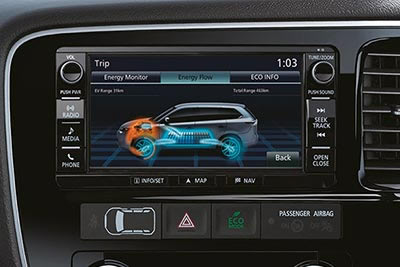 Mitsubishi Multi Communication System
Stay connected when driving with PHEV's Multi Communication System. Combining hands-free calling, music and satellite navigation all on one 7-inch HD touchscreen unit, MMCS also displays your vehicle's energy usage.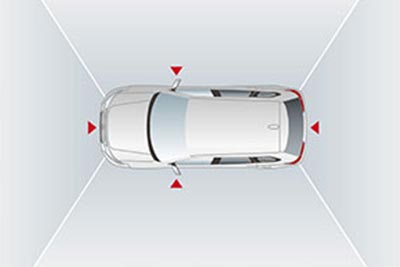 360° Camera
Take the hassle out of manoeuvring with PHEV's 360° camera. Thanks to 4 cameras around the vehicle, blind spots are no problem – just choose a view and watch your surroundings on the screen.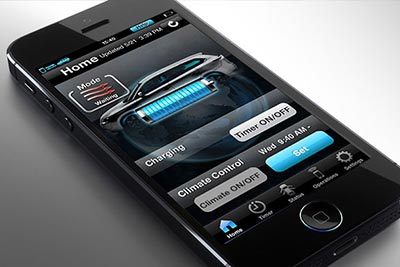 Smartphone App
Control your PHEV using its very own smartphone app, allowing you to adjust the climate control and monitor charge levels and timings. Without entering the vehicle, you can even set the charging timer.
Interior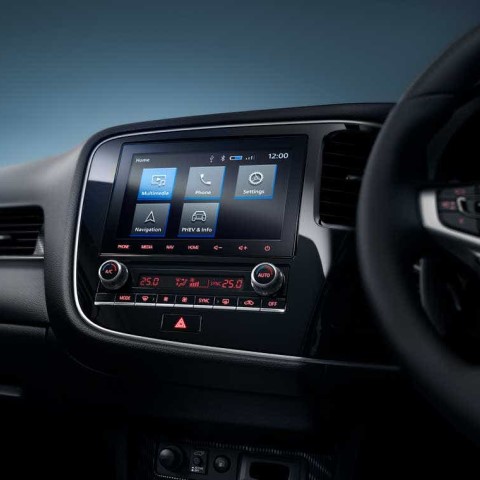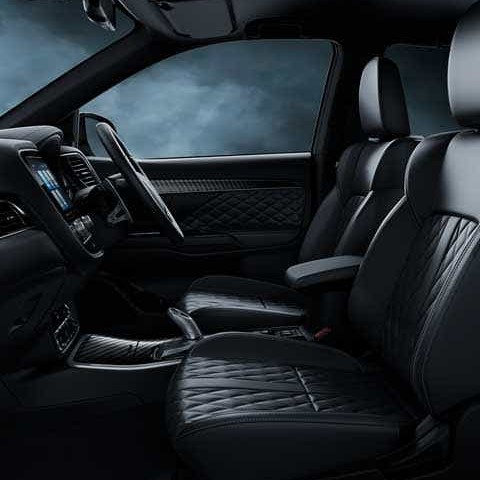 More Features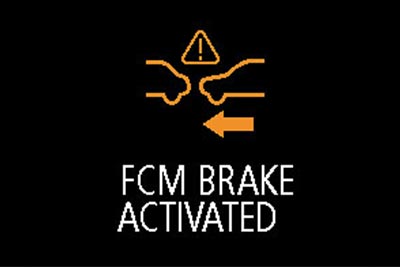 Forward Collision Mitigation System
Outlander PHEV uses radar sensors to check for potential obstacles, and issues helpful warnings when danger is detected. This intelligent 4x4 will even apply the brakes to reduce the chance of collision.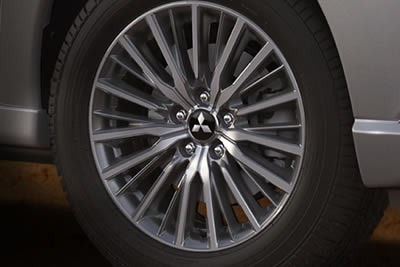 Regenerative Braking
Recycle PHEV's power with its progressive Regenerative Braking function, which uses the kinetic energy generated through braking to charge the battery. Just push the central selector to maximise efficiency.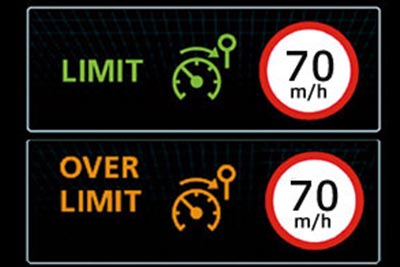 Advanced Safety
With 7 airbags alongside a host of safety features, from Super All-Wheel Control and ABS with ABD to Active Stability and Traction Control, Outlander PHEV keeps everyone protected.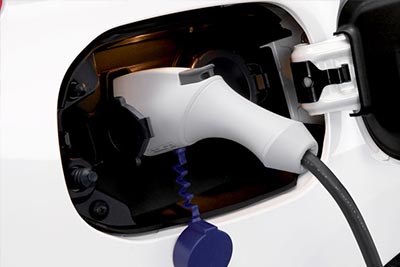 Convenient Charging
Outlander PHEV is so easy to charge, just take it to any major public charging point throughout the country or charge at home with an EV charger or standard plug socket.
Outlander PHEV Colours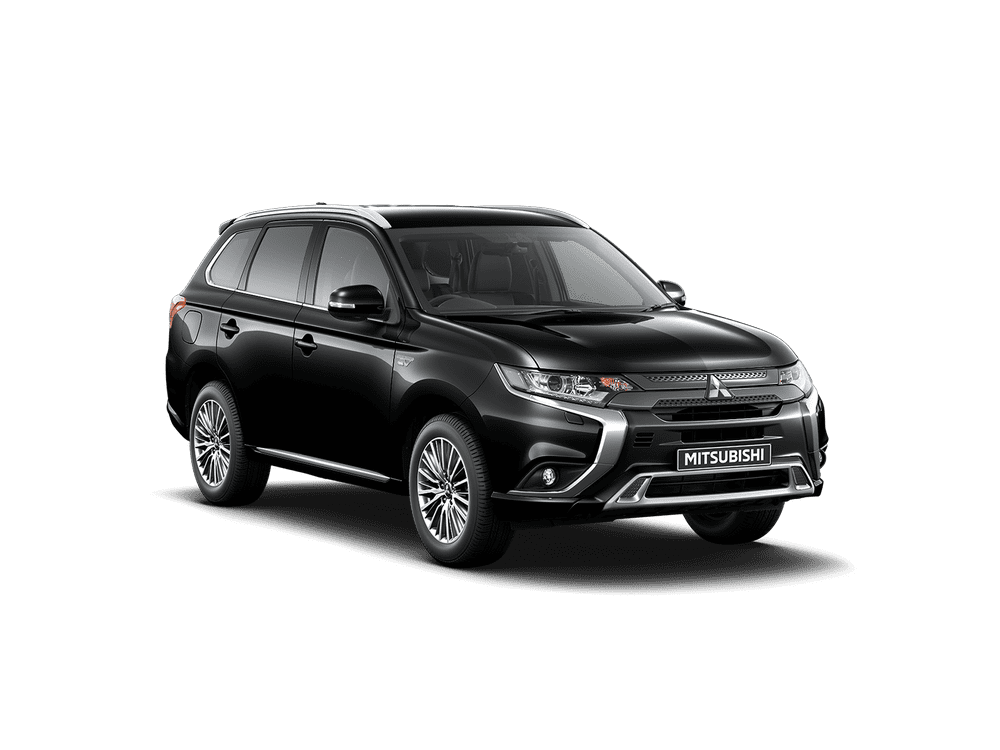 Amethyst Black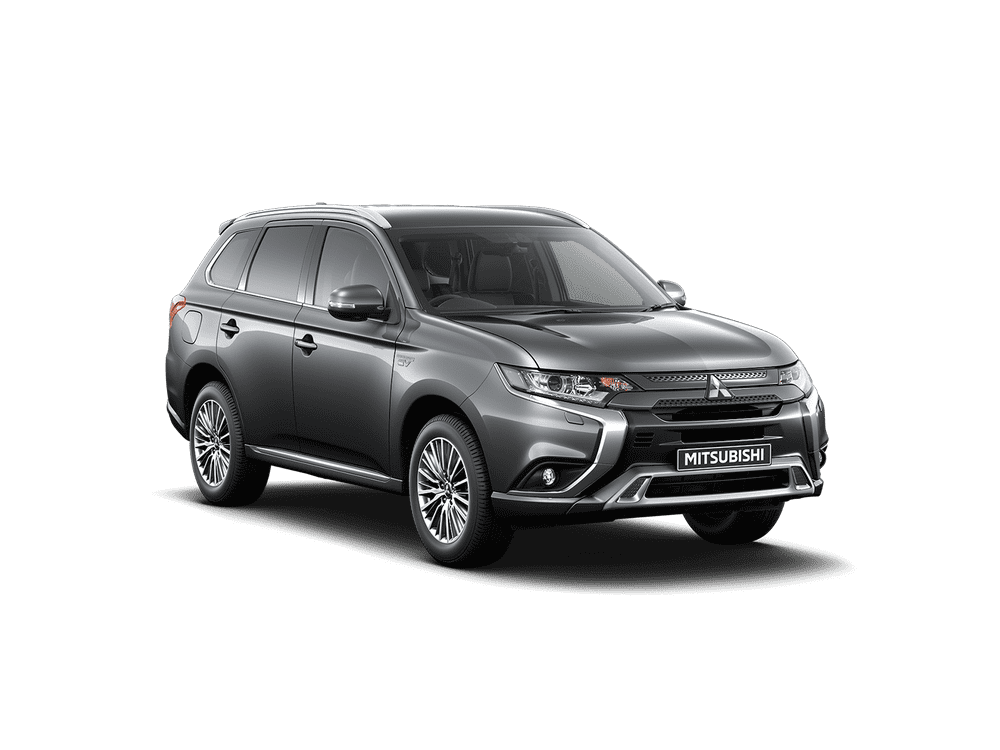 Atlantic Grey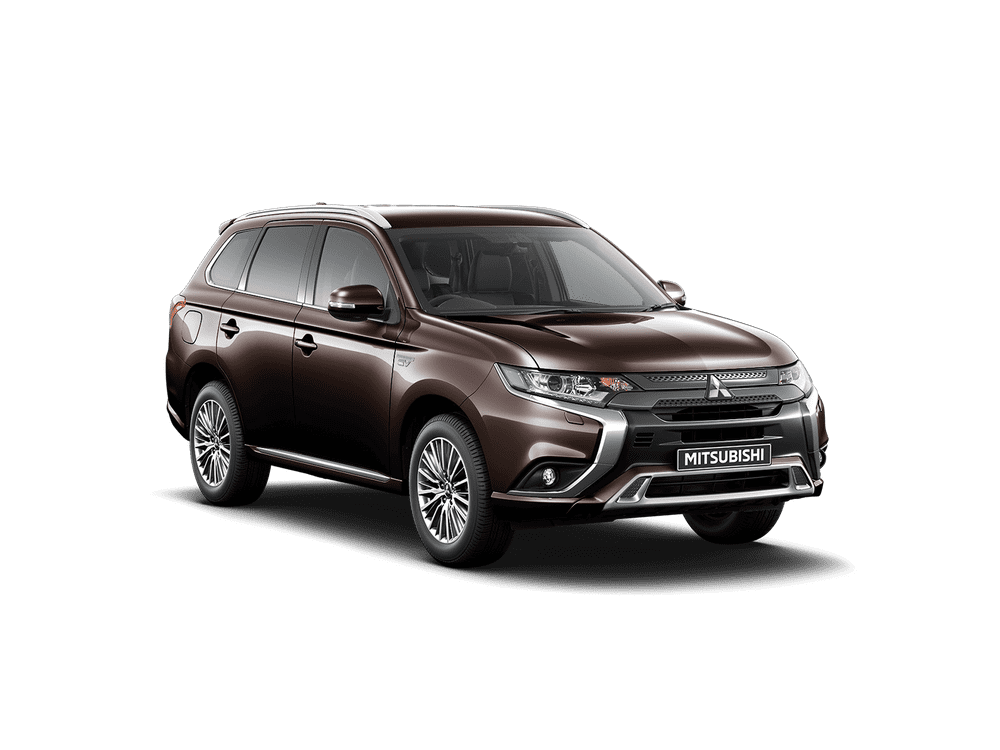 Granite Brown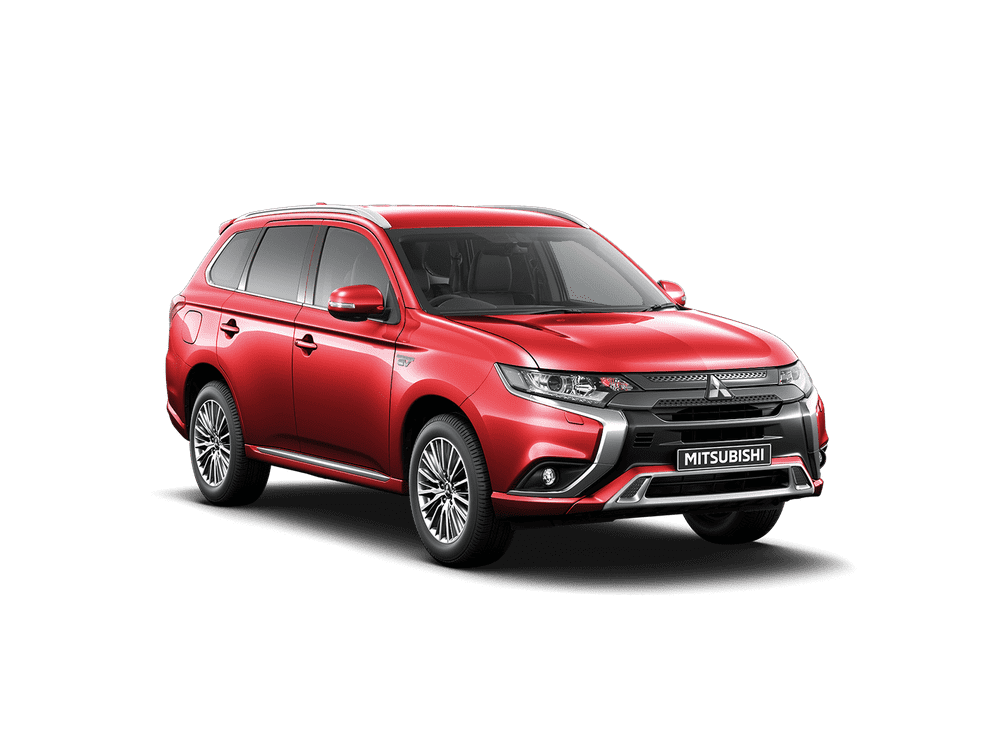 Red Diamond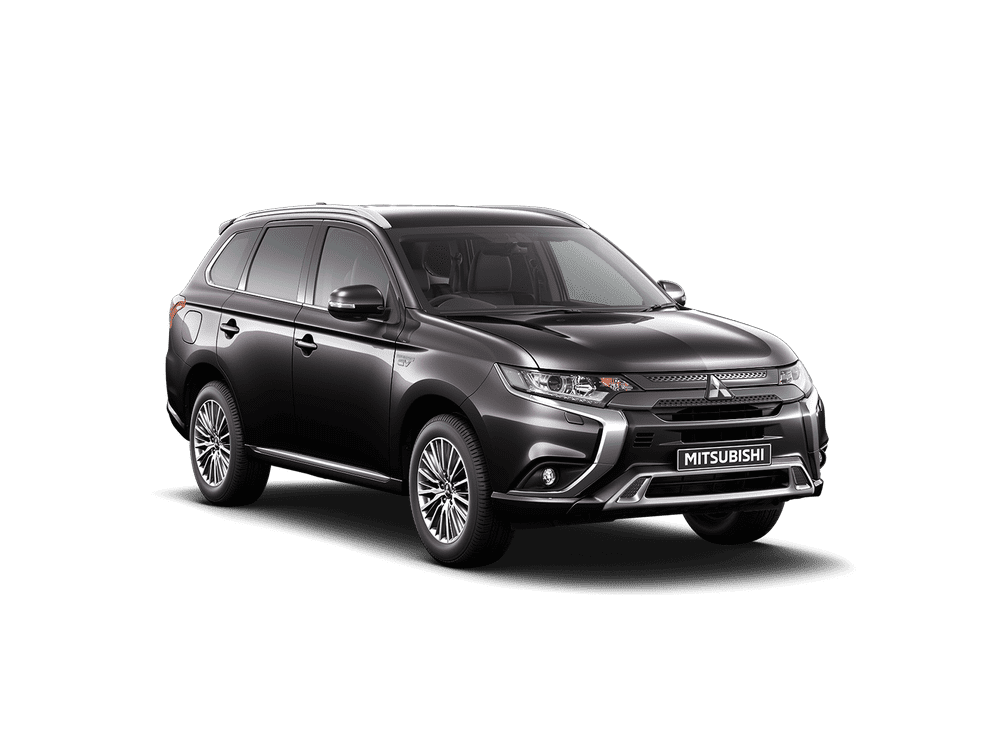 Ruby Black
For the trim levels, colours and more detailed info, download or order the Mitsubishi Outlander PHEV brochure
Get a Brochure
Why not take a test drive in the Outlander PHEV? It's the best way to find out if this exceptional vehicle is for you.
Book a Test Drive
If you need more information about the Mitsubishi Outlander PHEV - Just ask, we are here to help.
Ask a Question
View all of our Outlander PHEV offers by clicking the link below.
Latest Offers
The Outlander is about as green as something with an engine can be.
WhatCar?

The seats are comfortable and the fixtures and fittings have a pleasant durability about them.
Autocar

The Outlander PHEV's a bit of a game-changer.
Top Gear
New Mitsubishi Outlander PHEV
Call us Today
01463 226226
Contact us